Divorce Coach
Divorce Coach: A Bad Marriage Doesn't Have To Mean A Bad Divorce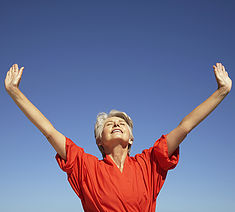 A Divorce Coach can help navigate through one of life's most stressful events by working with clients to prioritize the tasks that need to be completed during their divorce .
It can be very difficult for divorcing couples to separate their emotions from business/financial decisions that surround divorce. Divorce Coaching doesn't force solutions, it encourages thoughtful assessments, deeper thinking, and presents an opportunity to better cope and manage the anxiety and feelings of uncertainty surrounding the dissolution of a coupling and/or family.
Divorce Coaching is not therapy or clinical in nature, nor does it serve as a substitute for legal advice, rather it promotes moving forward by removing obstacles that hinder decision making and taking necessary action to achieve the many steps in the divorce process.